SIGN UP - REIKI I SHODEN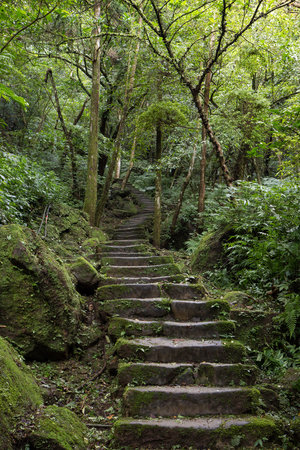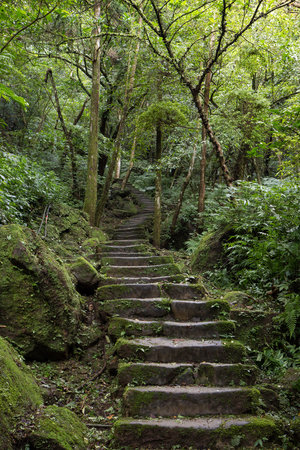 SIGN UP - REIKI I SHODEN
Sunday, January 12 & 19, 2020
Shoden means beginning the path of self-discovery. Taking a Reiki class is transformative, empowering and allows you to delve deeply within for self-healing. In this four-day experiential hands-on class you will learn how to do Reiki for yourself and others. You will be taught the Reiki Precepts, which are essential elements of Reiki practice, the history of Reiki, and techniques and meditations to help you to become focused and grounded. In first degree training, you will receive four Reiki Attunements/Reiju which will help to strengthen your connection with spiritual energy. This four day class is a combination of lecture, discussion and experience.
Following the attunement is a 21 day period in which you are encouraged to give yourself a treatment every day. Many students find themselves undergoing positive personal changes and spiritual growth which can be very powerful and rewarding.
The class manual, Reiki I Shoden, by Bronwen and Frans Stiene is included in class fee.
Attendance at all two classes is required in order to receive Reiki I Shoden practitioner certificate.
January 12 & 19, 2020 9:00AM - 4:00 PM
No Prerequisite
Investment: $185.00 (50% non-refundable deposit required at time of registration)
Location: Liberty Place, 313 West Liberty Street, Lancaster, PA 17603
Helene Williams Reiki (map)